Whitepaper | The power of impact investing: how families can create meaningful and lasting change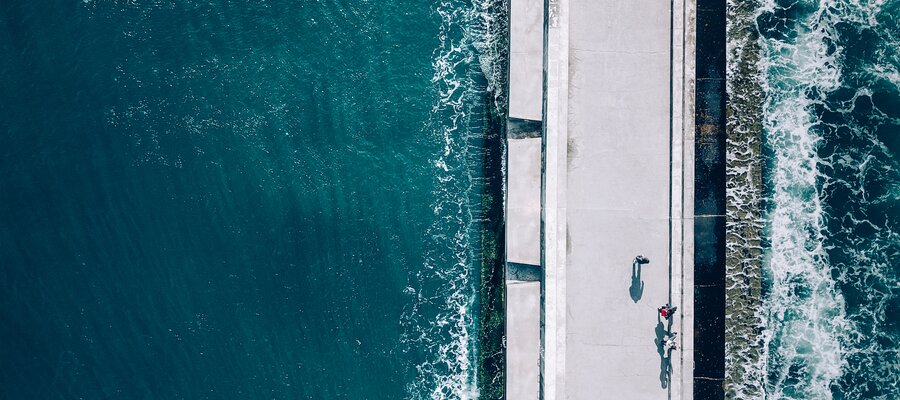 The OECD estimates that if private investors everywhere allocated just 1% of assets to solutions, we could address the Sustainable Development Goals (SDGs). At Anthos, we know that strategic impact investing is a plausible and profitable reality.
In our new whitepaper, we show: what impact investing is, why families should allocate more to impact investments, and several approaches they could take. At scale, we believe families have the power to create a ripple effect for impact investing, which could lead to meaningful and lasting change. Would you like to receive the full document? Please leave your details at the bottom of this page.