1841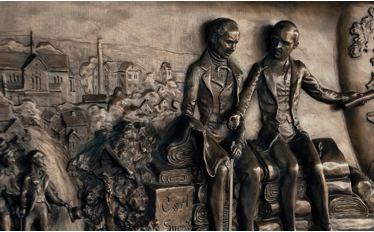 Clemens and August Brenninkmeijer started the C&A retail business. Records show that dedicating a portion of the profits to charity has been part of the company spirit from the beginning.
1929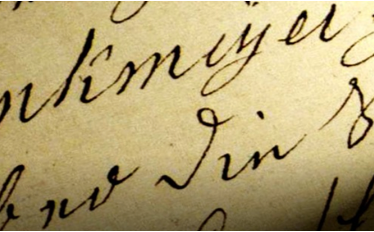 Our company Anthos Fund & Asset Management was founded to invest the wealth of the Brenninkmeijer family, whose ethical values have anchored our approach from the beginning. We were invested in equities, fixed income and real estate.
1956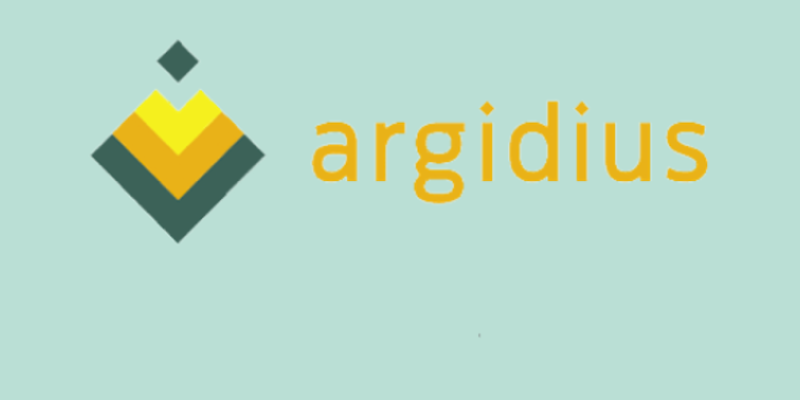 Argidius Foundation has inspired our earliest impact investments. Argidius was established in 1956 as a philanthropic initiative by the Brenninkmeijer family owners, to help small businesses with the goal to tackle deep-rooted poverty challenges. In the '80s, Argidius became an early proponent of microfinance, supporting the development of key innovative institutions and helping build a market and a movement for financial inclusion.
2004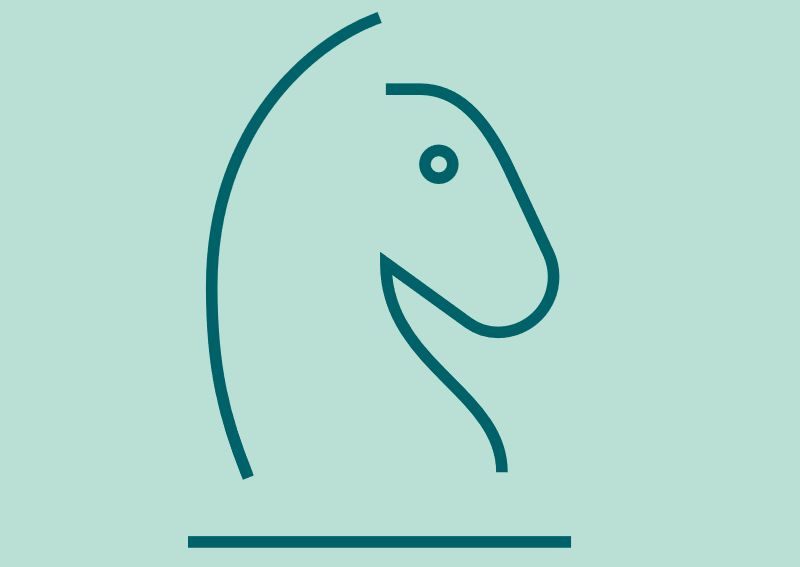 Anthos made its first investments in absolute return strategies.
2009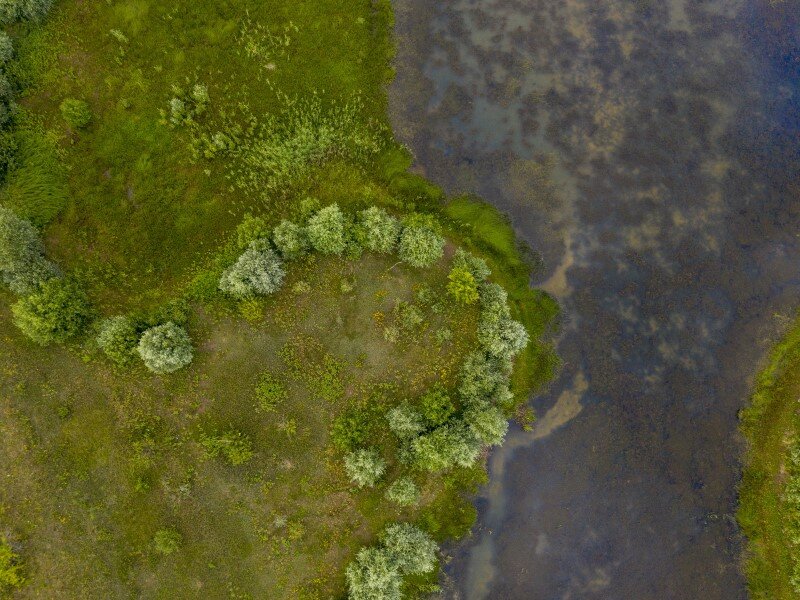 We started to take a more proactive approach to environment, social and governance (ESG) issues in our portfolio, beyond 'negative screening' for companies we wanted to exclude.
2010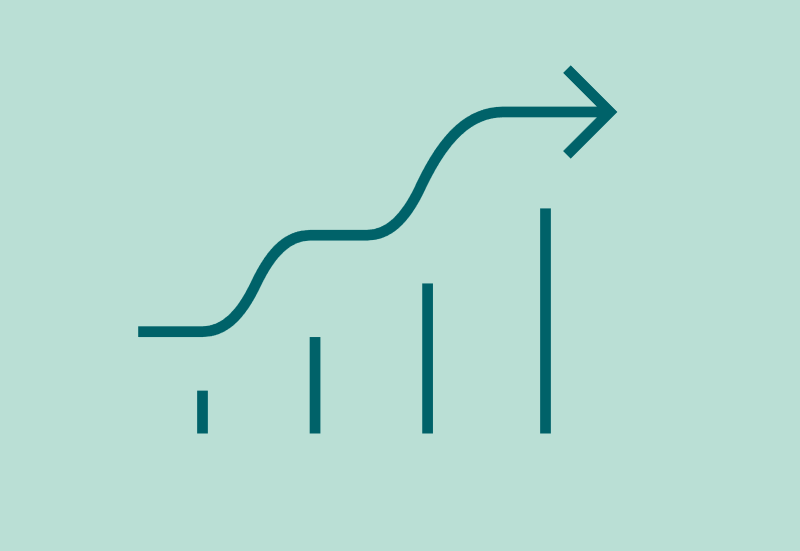 We started to invest in private equity.
2012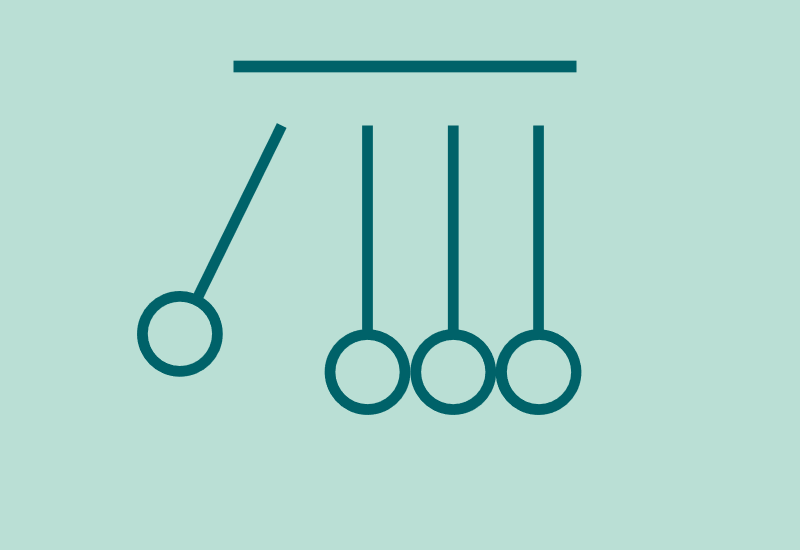 Anthos creates the first fully dedicated impact investing fund.
2014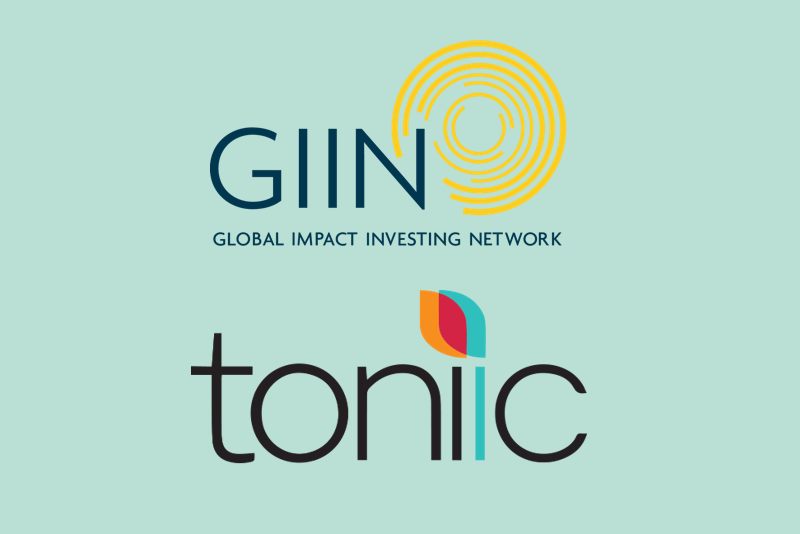 Anthos became a member of the GIIN and Toniic.
2018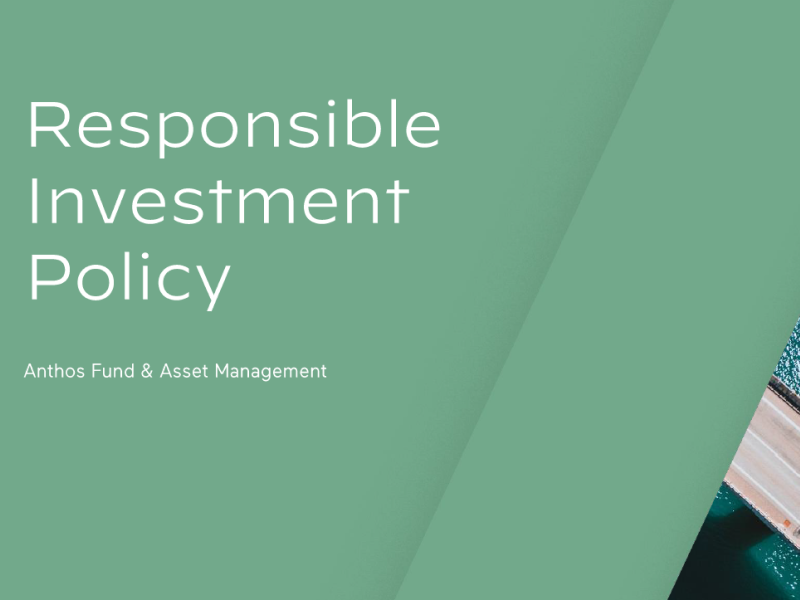 Our investment beliefs and implementation were brought together in a Responsible Investment policy (PDF).
2019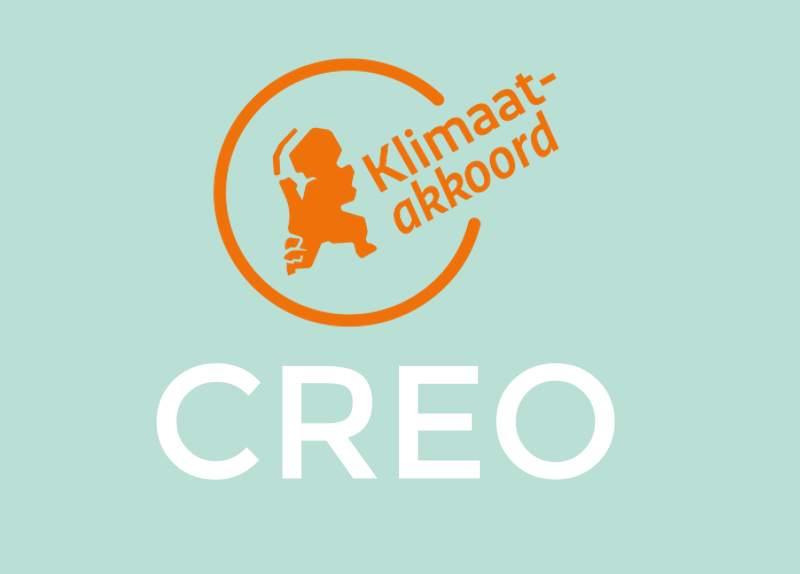 We became a signatory of the Dutch Climate Agreement, and co-founded the European chapter of CREO Syndicate.
2020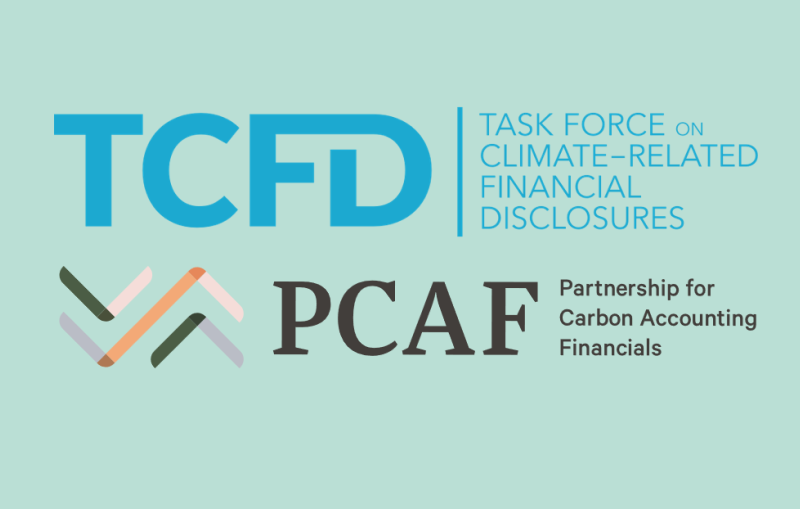 We joined Partnership for Carbon Accounting Financials (PCAF) and supported the Task Force on Climate-related Financial Disclosures (TCFD).
Family Heritage
The dynamism and ambition that started the story of Clemens & August in 1841 is the same force that continues to amaze customers and expand the business. The values that underpin everything are as strong today as they ever were.
At Anthos Fund & Asset Management, we care deeply about the impact that our collective decision making has on people, society and the environment. Like our founders, we are guided by an inherent belief that doing business and doing good go hand in hand.
Our people
The Anthos team has a long-term track record of financial excellence while contributing to the common good. Around 50 employees contribute to our mission upholding our values of excellence, client focus, passion, collaboration and purpose every day.
Read more
The Anthos Fund & Asset Management Board is ultimately responsible for portfolio management and investment services, while each asset class investment team has its own Chief Investment Officer (CIO). We have established a Supervisory Board, consisting of three distinguished investment professionals.
Read more
Get in touch
Please contact us in order to create a bigger impact on the world together.
Get in touch