Jelle Ritzerveld appointed Chief Risk & Innovation Officer at Anthos Fund & Asset Management
Anthos Fund & Asset Management has strengthened its organisation with by appointing Jelle Ritzerveld as Chief Risk and Innovation Officer (CRIO), effective from 8 February 2023.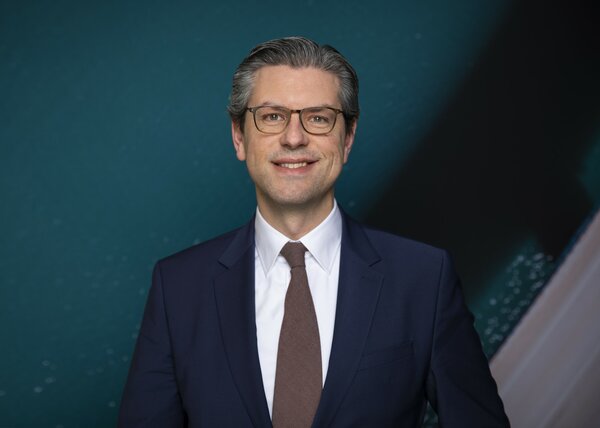 In this role, Jelle is a Member of the Board of Directors of Anthos and with that he has statutory responsibility together with Anthos' CEO, Jacco Maters. He is also a member of the Management Team.
Jelle will help lead the organisation by driving value through building an adaptable organisation differentiated through impact amongst its peers. His role embeds client value chains and integrated control frameworks, and he will be leading Anthos' digital ambition to enable innovation from within.
About Jelle Ritzerveld
Jelle has a proven track record over 15 years in financial services, managing supervisory stakeholders, and efficiently implementing innovation and change. In the past few years he worked at Aegon, lastly as Chief of Staff & Chief Transformation Officer at Aegon Nederland, where he was responsible for the full Aegon Nederland change portfolio, including the Data & Digital domain.
Prior to this, Jelle held Chief Risk Officer positions at Aegon Group, Aegon Blue Square Re (Aegon's global reinsurance company), Delta Lloyd Asset Management, and Kempen Capital Management.
Jelle is also Treasurer & Board Member of Stichting Icke-Lemmens as well as Stichting Raakruimte.
He holds a PhD in Theoretical Astrophysics from the Universiteit Leiden and a Masters Degree in Astrophysics from the Universiteit Leiden.